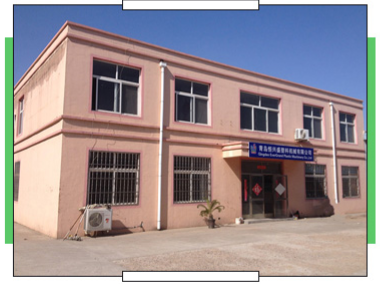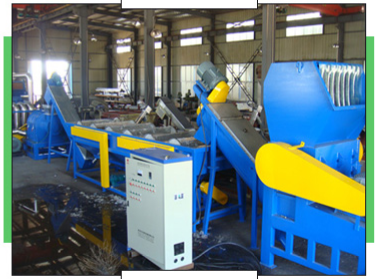 Qingdao Evergrand Plastic Machinery Co.,Ltd philosophy is quality competed and innovation developed.We've been devoted to plastic machine research and development for many years,we continuously digest and learn from the world advanced science technology and leading process,we are always standing firm ahead domestically in the plastic recycling machine field as the pioneering representative. We strictly carry on "Quality and integrity come first! " And it is our obligation to make the best quality plastic machine in China.
We mainly produce and sell:Waste plastic film recycling and washing line;PET bottles recycling and washing line;Plastic granulating line;Single wall and double wall corrugated pipe production line and all kinds of auxiliary equipments.
Evergrand Company welcome new and old friends come to visit us and we will make a good future!
Company Philosophy:Stick To It,To Win The Whole World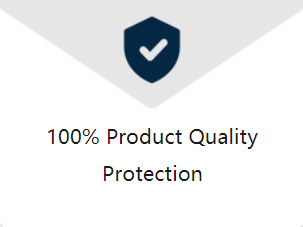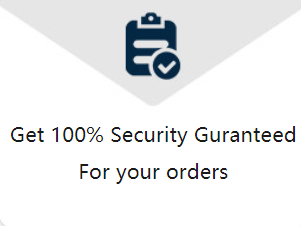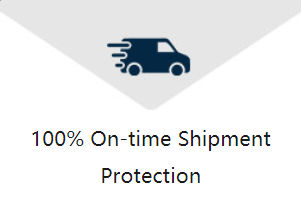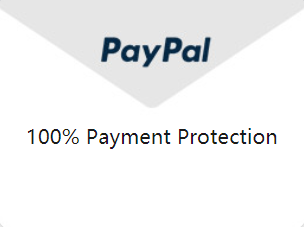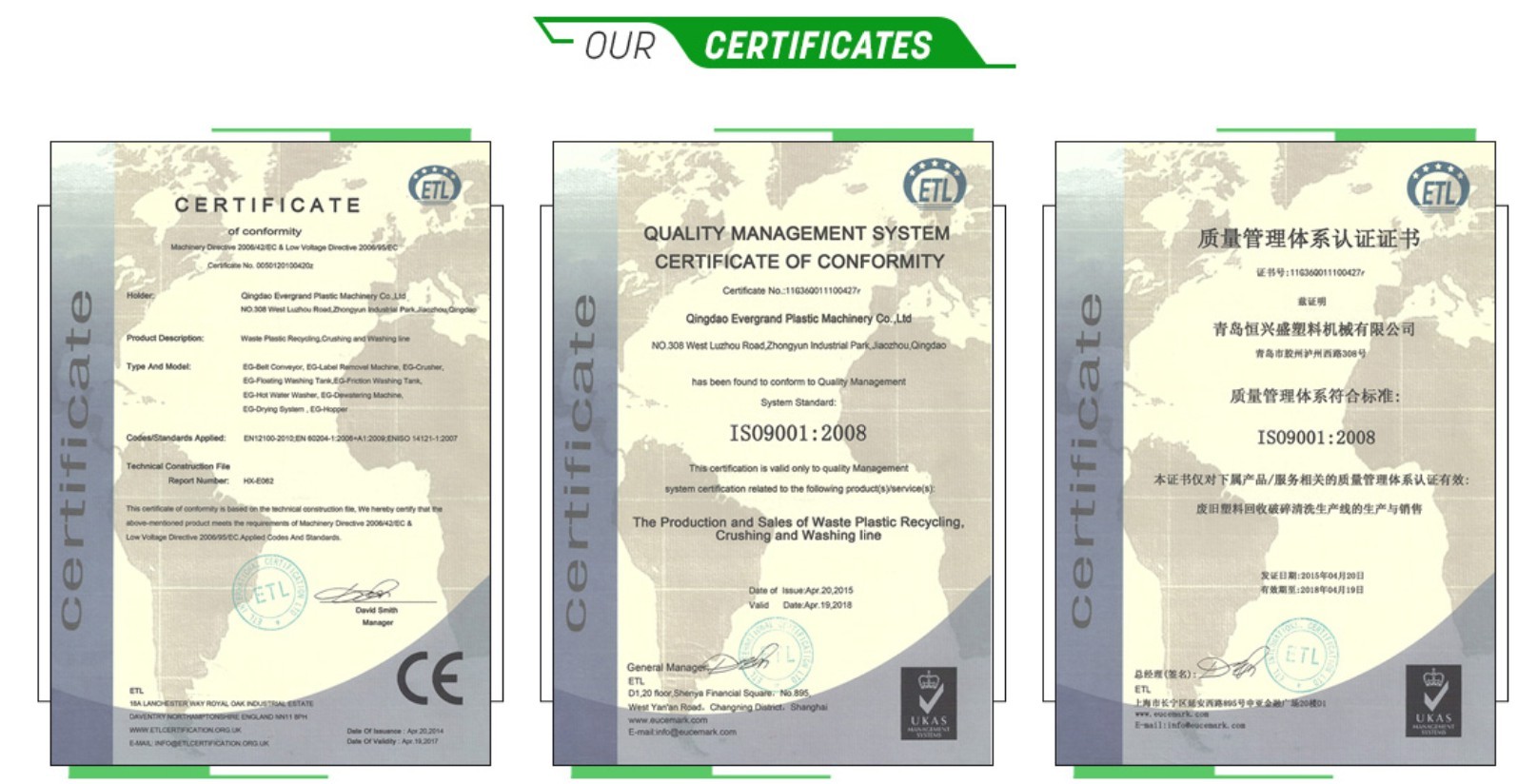 Address:

No.308 West Luzhou Road,Jiaozhou,Qingdao,China
Subscribe to our newslettes